Many of the children and babies who need adopting or who we are family finding for have had a difficult start in life. Most of the children come from a variety of backgrounds and would have experienced different complexities including separation, loss, neglect, trauma, or abuse.
What has happened to our children and young people can affect them throughout their lives. They have needs that require extra commitment, attention, and love. Giving a child a loving home, where they can feel part of a family is the most significant way to transform the child's or young person's life and can be hugely rewarding.
We need adopters who can adopt brothers and sisters (siblings), older children, and children with disabilities or health uncertainties.
We Need Families:
For children under 10yrs
Who can care for sibling groups
Who can deal with health uncertainties
Who can look after children with disabilities
Who can offer Early Permanence
Babies and Toddlers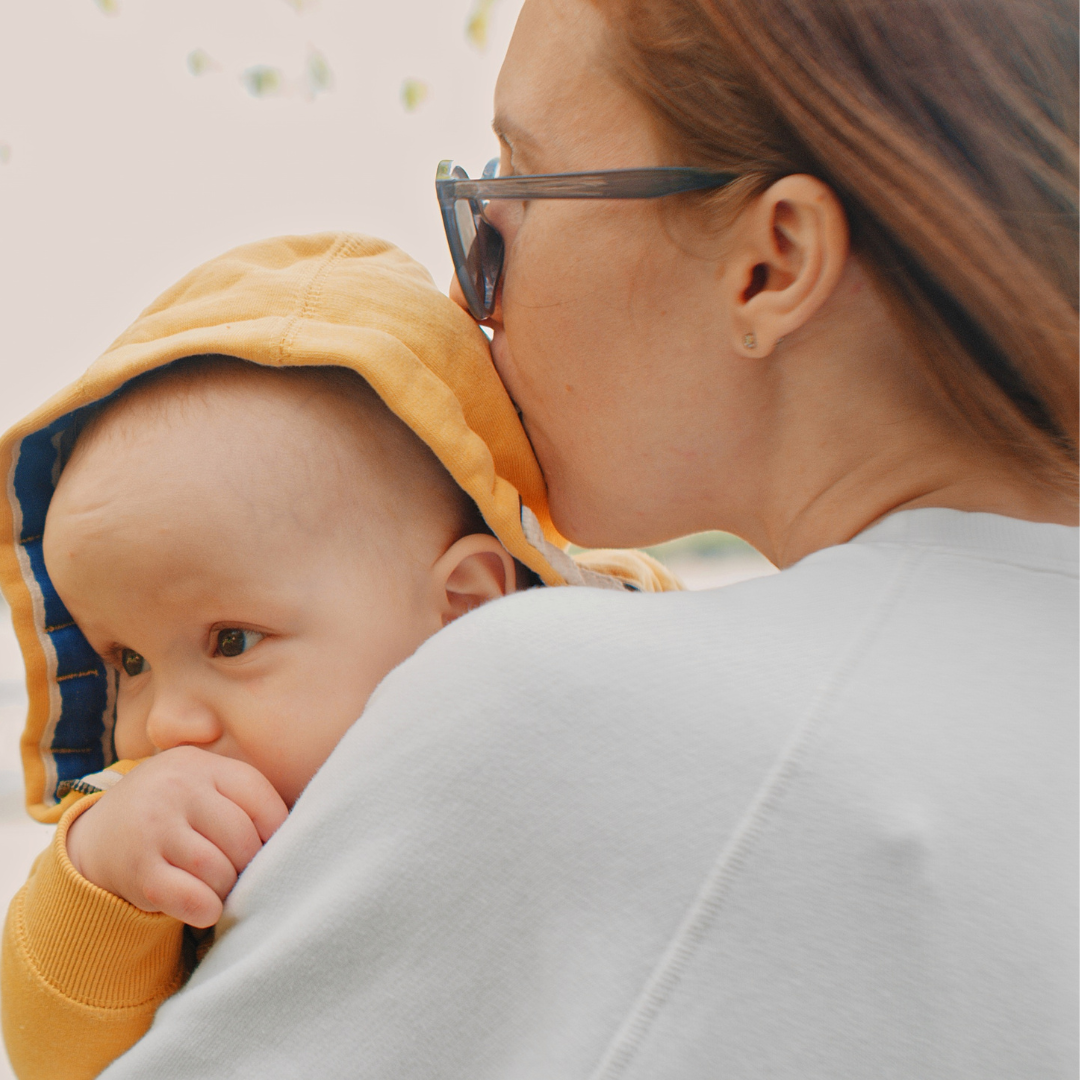 We place most babies and toddlers under 2 years old for Early Permanence with Early Permanence Carers while plans for their future are being decided by the Family Court. This means that some babies will return to their birth families, while most will be adopted by their Early Permanence Carers depending on what the court advises.
This prevents babies from having delays and multiple moves in care and allows adopters to build attachments.
Sibling Group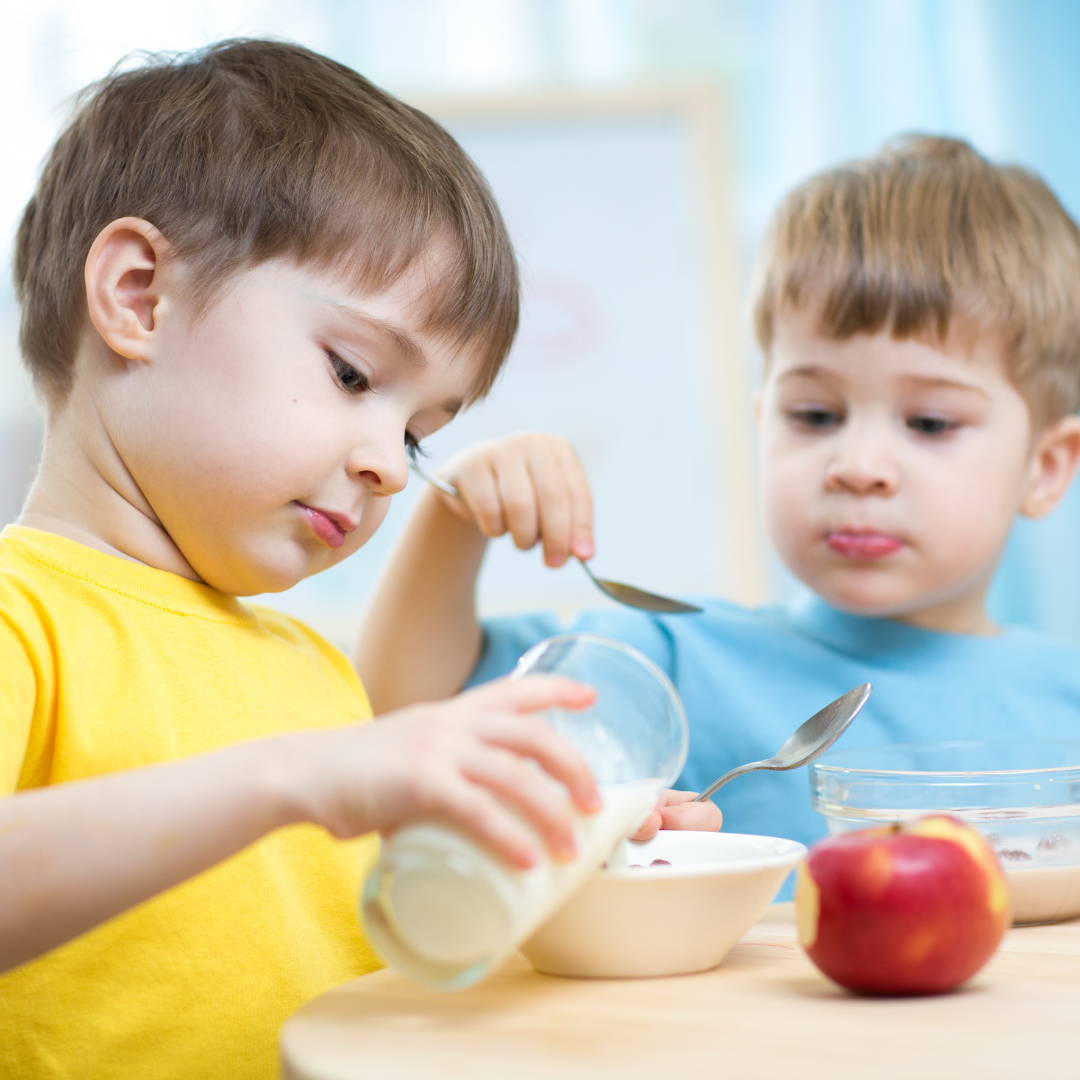 Sibling Group is a group of 2 or more children. This term is used when adopting brothers and sisters together and keeping them in the same home.
Adopting a sibling group ensures that the children can stay together and have someone to share their experiences with and allows them to have companions, mutual support, and emotional security in each other.
Older Children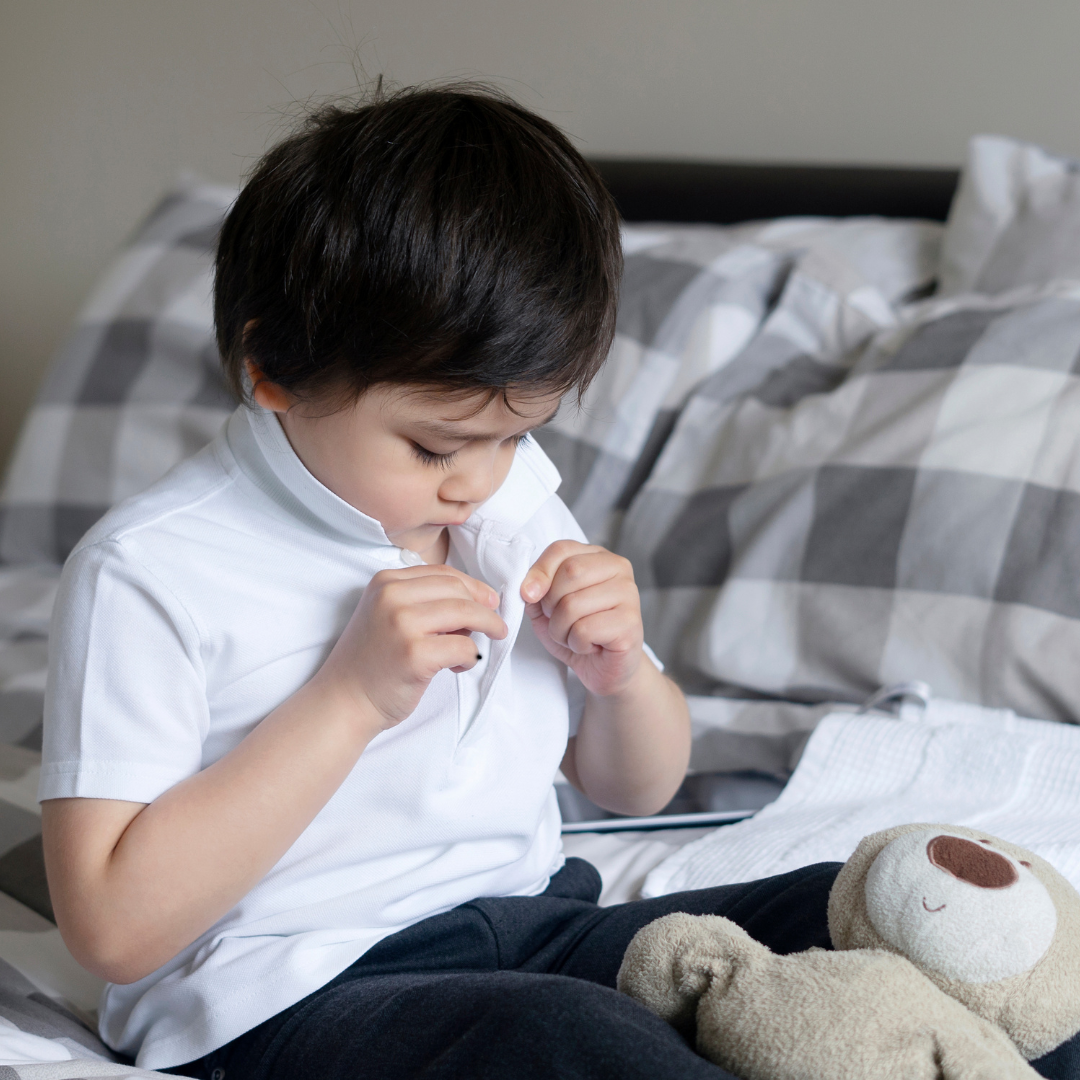 Older children are children of school age. Adopting older children needs patience, preparation, and adjustments on both sides.
Older children can often be hesitant to be open at first due to their previous experiences, but with time and effort, older children can be easier to talk and communicate with you regarding on how they feel and know about their history.
Children with Disabilities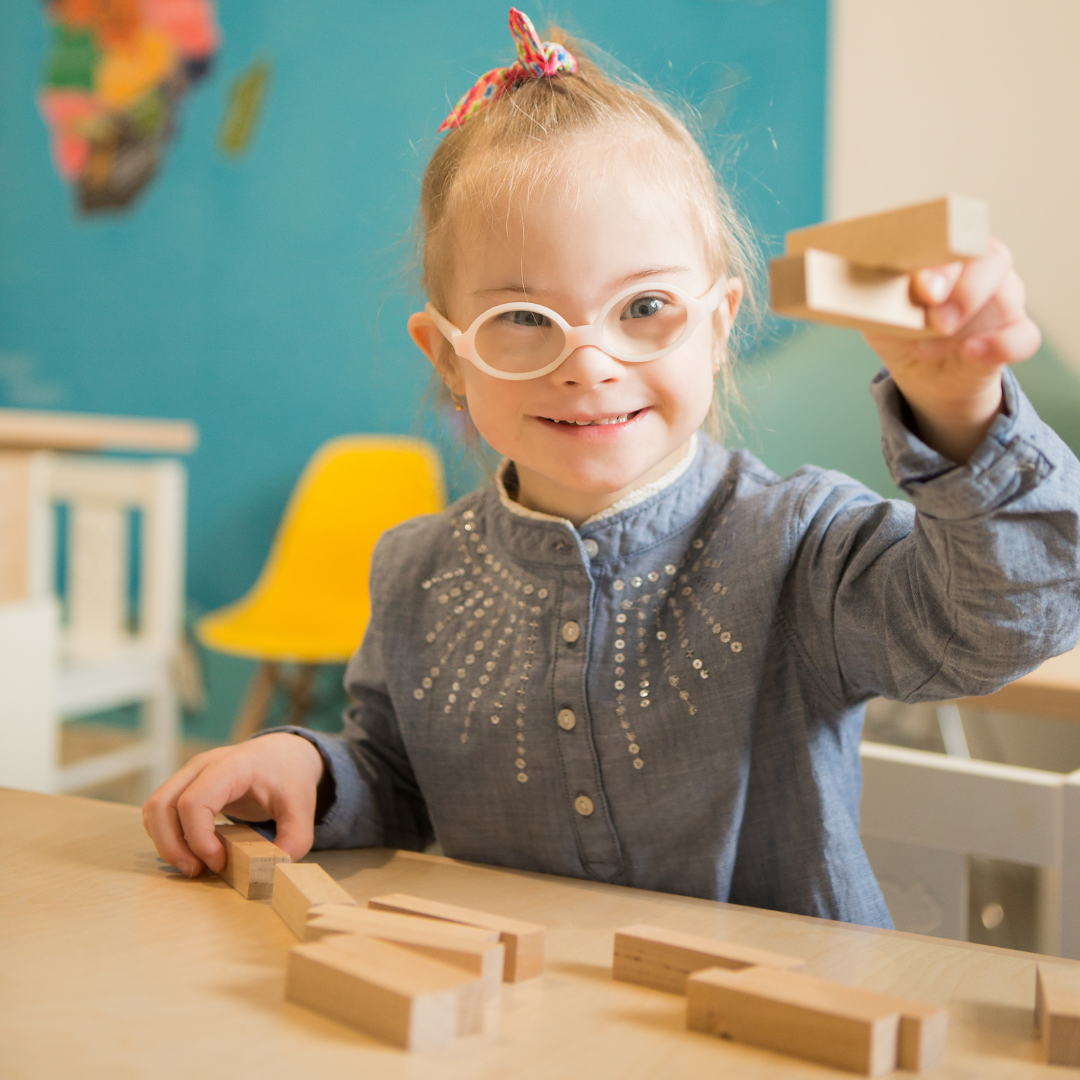 Adopting a child with disabilities or health uncertainties are equally rewarding. Whatever the child's disability, like all other children, need the love and support from family. They can offer a considerable amount of love and affection in return.
Many believe that adopting a child with additional needs can be an intimidating prospect, but we are here to support you along the way of your adoption journey to meet the child's individual needs.
Ethnic Minority Children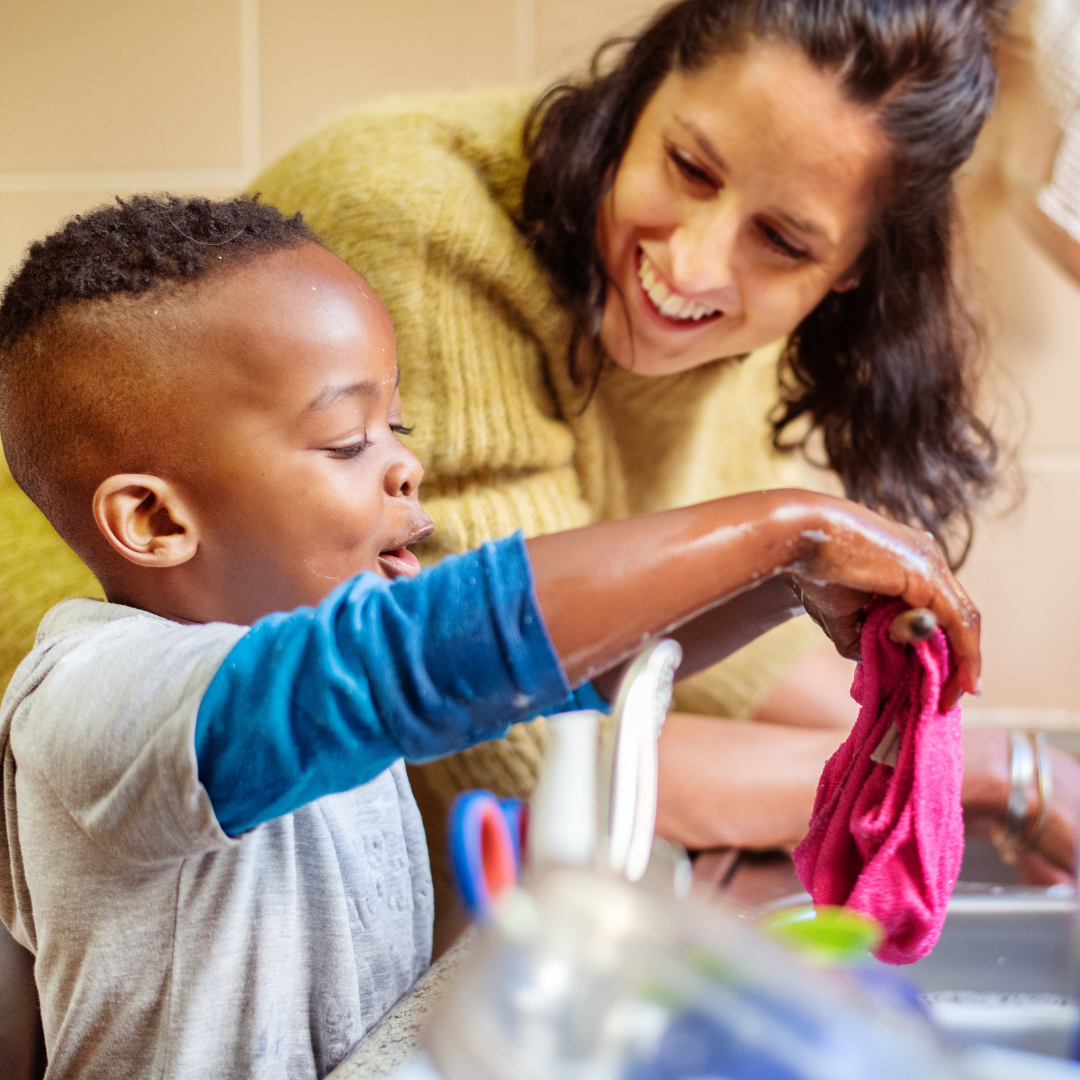 Children who are waiting for adoption come from many different backgrounds, religions, and cultures.
Cambridgeshire and Peterborough Adoption have children for adoption who are not from a White British background and it's important that children are adopted into families who can celebrate their ethnic culture and religion.