Your adoption journey
Adoption is an enormous undertaking for you and the children involved. We understand your need for information and we are committed to making the process as smooth as possible for everyone involved. Our friendly team will support you during the adoption process and for as long after as you require. We work to ensure the future stability and happiness of all our adoptive families.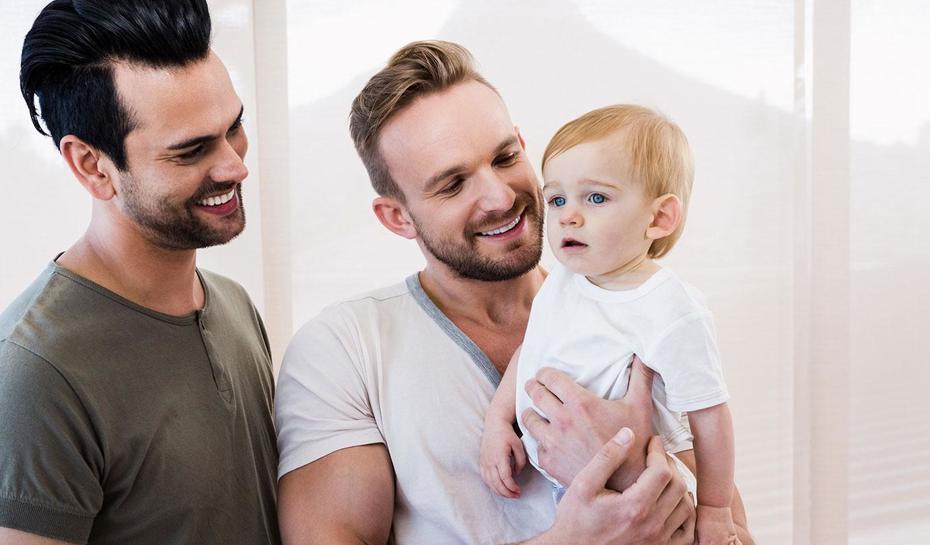 Adopt a child or young person through Cambridgeshire and Peterborough Adoption
Register an interest and initial interview
To register an interest in adoption and/or to request an information pack, please contact us:
After a telephone discussion with an expert from our team, you will be offered an initial interview within 10 days. There is also the opportunity to attend an information meeting with other people who are interested in adopting.
During the initial interview we will discuss what is involved with you in more detail and answer any questions you may have. At the end of the interview you will be given a 'Registration of Interest Form'. When you feel ready you can return that to us and we will begin our assessment process.
Assessment and adoption searches
You will have a social worker who will work with you and get to know you and what your strengths as an adopter are likely to be. They will support you through the process as you learn more about what adopting is all about.
We will take up checks and references with the police, the local authority, your employers (where appropriate).
We will ask you to supply us with the details of people who can comment on your suitability to adopt
We will ask you to take a medical and complete a self-assessment questionnaire.
You will be invited to training designed to support you in thinking about exactly what is involved in adopting children who need new families
Once we have collected all this information we will make a decision, after discussion with you, as to whether to take your application to Stage 2 of the approval process. Your social worker will let you know our decision verbally and in writing.
The Government has designed this two-stage process to ensure that those who enter Stage 2 are in a position to move forward with their application and are likely to be approved as adopters for the kinds of children requiring families.
In this stage of the approval process a social worker will visit you at home and talk through with you why you want to adopt, the kind of child you would best be able to care for and your overall strengths and suitability. You will also be invited to attend more detailed training to prepare you for adoption.
Once the assessment is completed, your social worker will write a report for an independent Adoption Panel. The panel is made up of adoption experts and experienced adopters who will consider all the information gathered during the approval process and make a recommendation on your suitability to be an adoptive parent. You will have the opportunity to comment on the report and to attend the panel if you wish.
Once you are approved to adopt, we will begin the search for a child whose needs you can meet.
We will be there for you during the period where you are getting to know the child who has been identified as a possible match for your family and help you prepare to bring him or her home. You will meet the Family Finder and the child's social worker so you can find out more about him or her - it is important that you feel positive about the child and also that the child's social worker feels that you would be well placed to care for the child. Detailed information is exchanged before decisions are made.
Children may be found via:
Children for whom Cambridgeshire and Peterborough Adoption are seeking adopters – there are a range of children of different ages who need adopters
Linkmaker – a website enabling matching children to their adoptive parents
Be My Parent (a newsletter published by British Association for Adoption and Fostering)
Adoption UK
Direct referrals to Cambridgeshire and Peterborough Adoption from Local Authorities
Settling in together and support for adoptive families
Before children join their new family, there is time for the parent/s and children to get to know each other through a programme of visits. There is also a period of living together during which we will continue to visit and support you until the time feels right to apply to the court for an Adoption Order.
Once the Adoption Order has been granted you are then the child's parents, and you will make the decisions for your child, but we are always interested to have news if you want to be in touch, and to offer support.
We offer our adoptive families continuous support including emotional and practical help.